REA/SREA Actuateurs électroniques
À la suite du succès des turbocompresseurs Melett avec actuateurs électroniques, nous sommes ravis d'introduire des actuateurs REA/SREA à notre gamme de turbocompresseurs et pièces de haute qualité.
Souvent la remise à neuf des turbocompresseurs REA / SREA peut s'avérer difficile en raison de l'électronique et des connecteurs endommagés. Ici à Melett, nous comprenons cela et notre mission a toujours été d'offrir des solutions de qualité pour la réparation de turbocompresseurs. Avec l'aide des commentaires précieux de nos clients nous avons développé une gamme d'actuateurs électronique REA / SREA.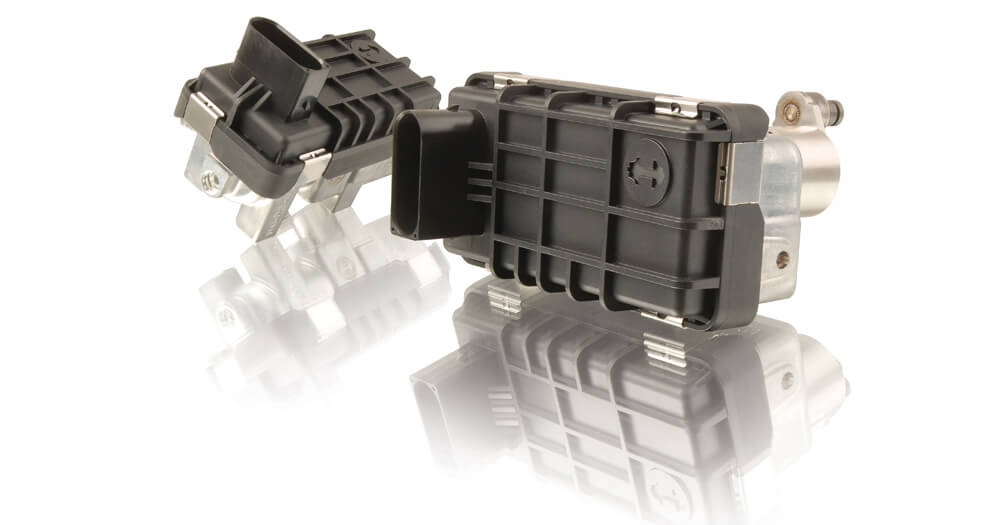 REA
Nos actuateurs REA ont été développé conformément aux principes de qualité Melett. Ils arrivent prêt à être calibré avec le logiciel qui est créé pour communiquer avec le ECU du véhicule. Cette communication est cruciale car des défauts dans le logiciel peuvent endommager davantage le véhicule et entrainer des réparations plus coûteuses.
Boitier de réglage Melett REA
Afin de calibrer avec succès les actuateurs REA de Melett, nous avons créé notre propre outil de calibration – MEL-REA-001. Cet outil est disponible en 3 variantes de prise selon les besoins de nos marchés différents : -: -
MEL-REA-001-EU – Adaptateur Europe
MEL-REA-001-UK – Adaptateur Royaume-Uni
MEL-REA-001-US – Adaptateur Etats-Unis
Pour commander le boitier Melett pour REA, veuillez-contacter le service Ventes Melett [email protected] | +44 (0)1226 320939 [email protected] | +44 (0)1226 320939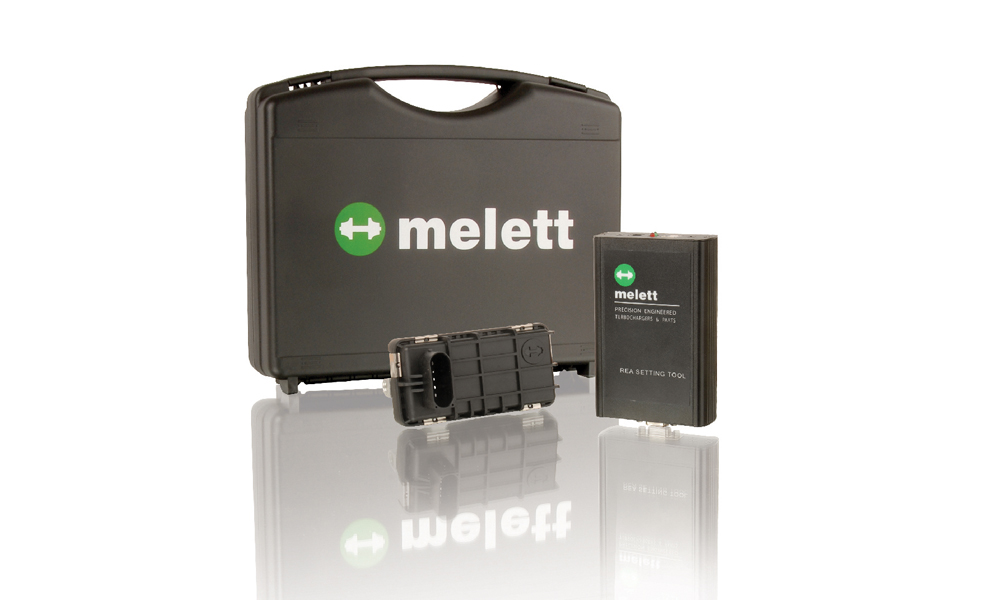 Le boitier de réglage REA de Melett est le seul sur le marché capable de communiquer avec les actuateurs électroniques Melett et de les calibrer. Pour commander cet outil avec les actuateurs Melett REA et pour plus d'information, merci de contacter l'équipe de vente : [email protected] | +44 (0)1226 320939 [email protected] | +44 (0)1226 320939
SREA
Afin de soutenir le marché professionnel de réparation des turbocompresseurs, nos actuateurs électronique SREA sont calibrés et aucun test n'est requis, vous offrant une solution de réparation plus économique et de qualité.
Pourquoi devriez-vous choisir Les actuateurs électroniques Melett SREA ??
Testés de manière approfondie y compris sur le cycle de vie et sur le véhicule.
Fabriqués avec grande précision selon les normes les plus élevées possibles. Pour garantir des performances fiables tous les matériaux spéciaux sont conformes aux spécifications OEM d'origine.
Disponible et prêt à l'envoi
Couvrant de nombreux modèles de turbo Garrett, y compris les GT15-25
Un seul fournisseur pour tous vos besoins de pièces de turbo compresseur
Tous les actuateurs électroniques se trouvent dans la base de données des turbos en utilisant La recherche par numéro de turbo et mots-clés – - cliquez ici
Check out our Common Turbo Failure article about REAs and SREAs. In this article you will discover the benefits of an electronic actuator and what symptoms faulty electronic actuators display. Click here to read the article.