Search By Turbocharger No. / Vehicle OE No.
Trouvez les pièces Melett en utilisant le numéro de turbo.
Offrant une répartition en profondeur des pièces de réparation disponibles auprès de Melett, les catalogues sont divisés par la fabrication de turbocompresseur et le modèle turbo. Read More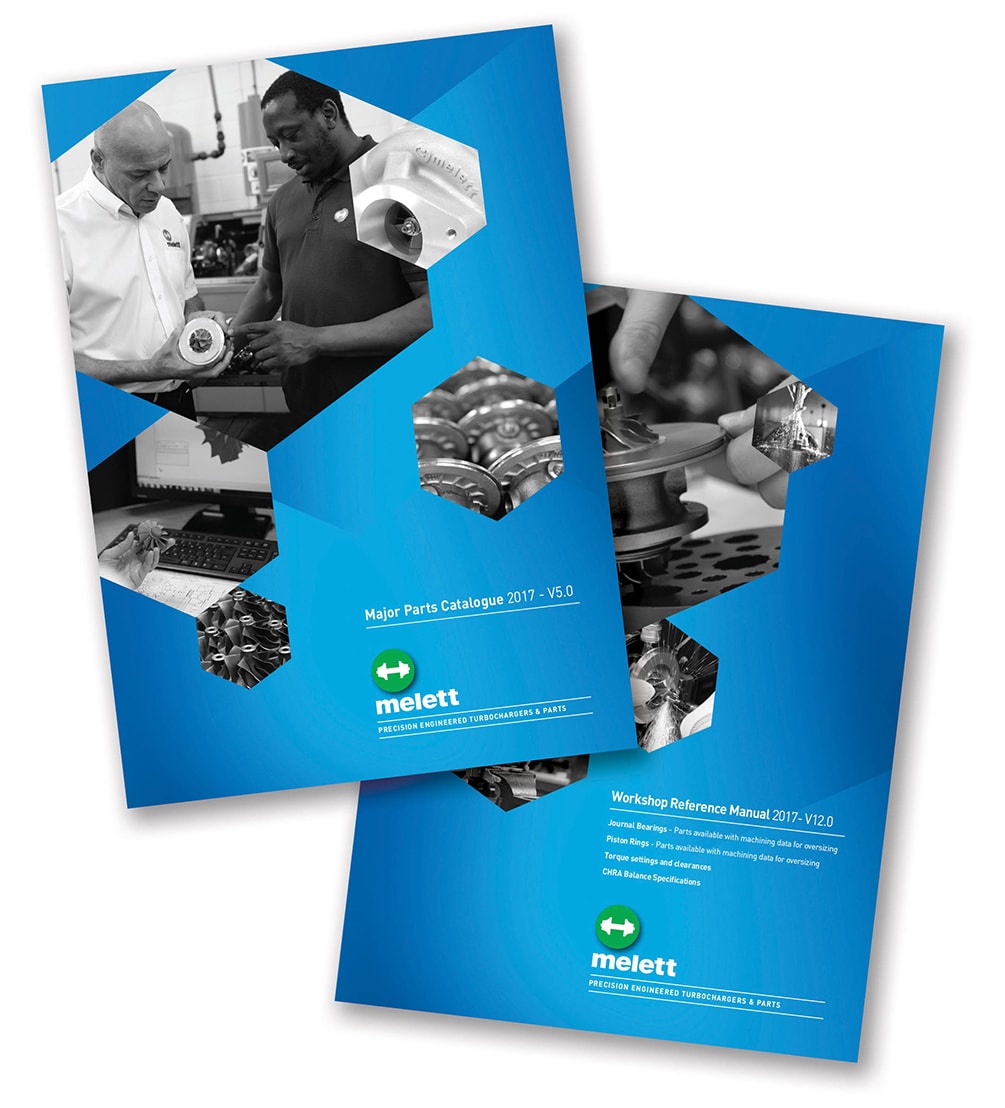 Production de turbos Melett
Cette vidéo est conçue pour vous éclairer sur les recherches et le développement approfondis, les analyses de conception détaillées et les tests conduits en interne et sur véhicule qui sont mis en œuvre lors de la production des turbocompresseurs de précision Melett et elle se.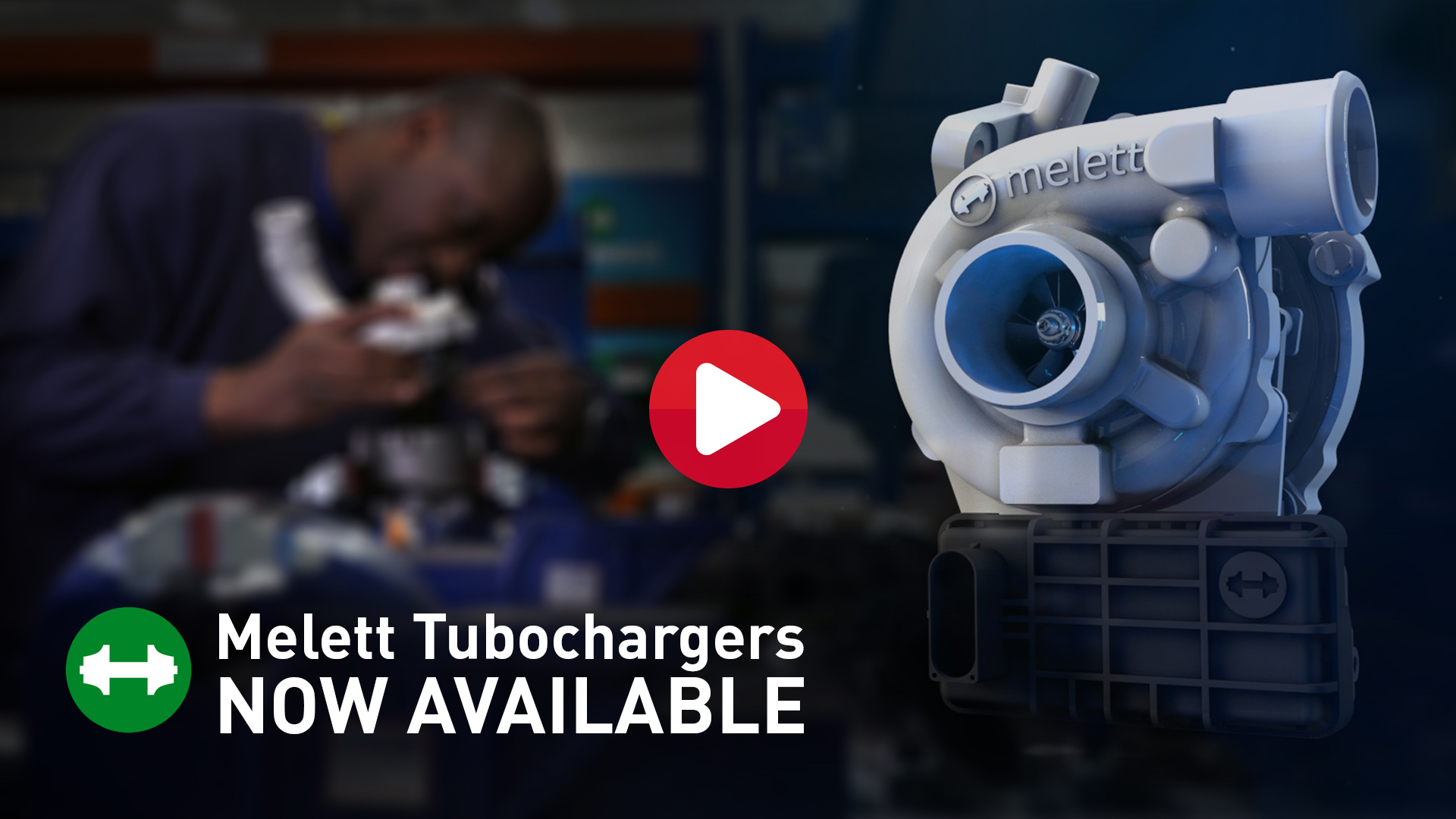 Dernières nouvelles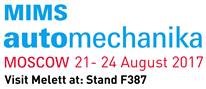 Melett will be showcasing our new range of precision engineered turbochargers along with our [...] Read More...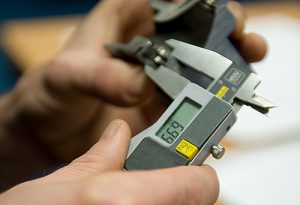 Whilst opinion about remanufacturing has changed significantly in recent years, there remains a [...] Read More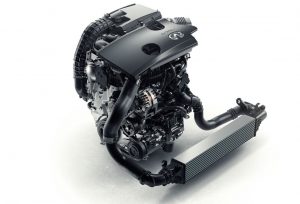 Although car manufacturers are embracing alternative power sources, they haven't given up on [...] Read More